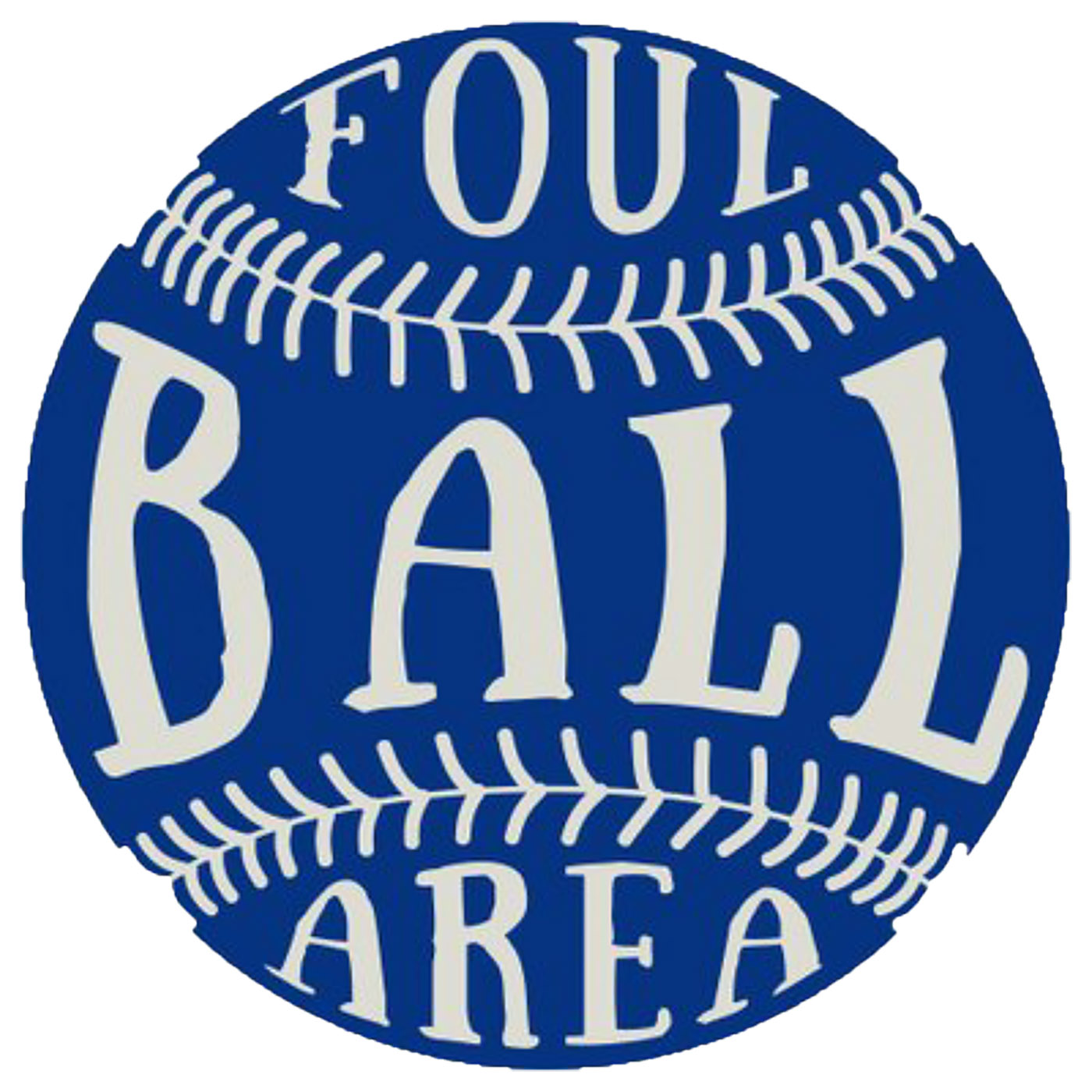 The postseason is here! The 2021 playoffs get underway with the American League Wild Card game tonight between the Yankees and the Red Sox. Gerrit Cole takes the mound against the Red Sox powerful offense, while Nathan Eovaldi will face the Yankees' sluggers.
Wednesday presents another exciting matchup as the Dodgers host the Cardinals in the NL Wild Card game. Aces Max Scherzer and Adam Wainwright will take the mound looking to advance to the NLDS. 
Trey and I break down each of these matchups and give our predictions for this year's Wild Card games on today's episode of the podcast. Tune in !
Play Now